Last Updated on 5th Jan 2021
More info >>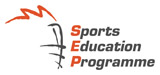 More info >>
Sports Massage Therapy
BMI Calculator
Your Height (in cm):

Your Weight (in kg):

< 18.5 = Underweight
18.5 - 24.9 = Normal
25 - 29.9 = Overweight
> 30 = Obesity
Osteoporosis Self-Assessment Tool
Your Age (min 45):

Your Weight (in kg):

---
Welcome to NewAgeTaichi
Achieve Lifelong Fitness
Correct Postural Alignment
Enhance Physical Literacy
For people of all ages & gender. Practiced by thousands of people, NewAgeTaichi combines modern sports science with the ancient wisdom of Tai Chi to create a systematic Taichilogy of praticing that makes Tai Chi learning more effortless and enjoyable.
Our Philosophy
ENHANCING YEARS OF QUALITY LIFESTYLE
Our Vision
ACHIEVING LIFELONG FITNESS
Our Mission
PROMOTE physical literacy
DEVELOP sports excellence
NUTURE unique individual
In NewAgeTaichi Pte Ltd, all our Coaches are NCAP Certified and also NROC Registered. We approach Tai Chi in a very scientific manner, with the help of the latest technology, sports science and professional training methods to obtain the most effective result within the shortest time possible.
This is also to meet the needs for all ages, races and sexes, especially in Singapore where the living standard and lifestyle is so busy and stressful.
Our motto is "ENHANCING YEARS OF QUALITY LIFESTYLE", and we aim to provide to our customers the total quality of life they can achieve through lifelong health & fitness with our coaching methods.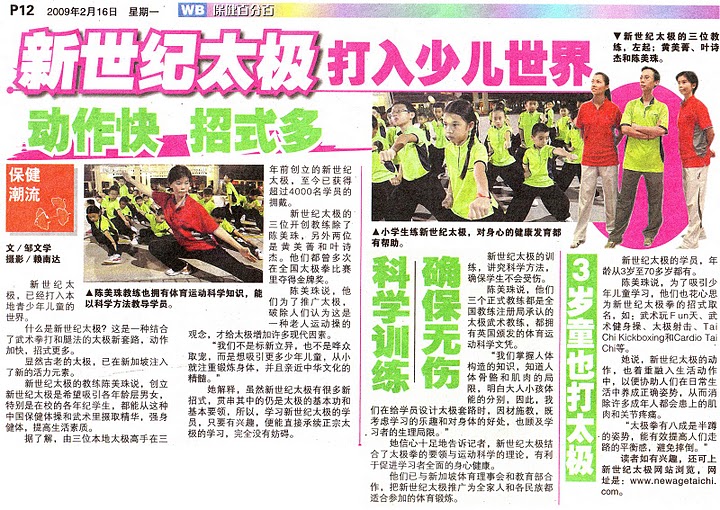 We are also happy to share our Tai Chi experience with all the Tai Chi enthusiastic in Singapore and around the world. We encourage and welcome positive feedbacks and contributions for improvements and please
write to us
.