Last Updated on 5th Jan 2021
More info >>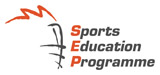 More info >>
Sports Massage Therapy
BMI Calculator
Your Height (in cm):

Your Weight (in kg):

< 18.5 = Underweight
18.5 - 24.9 = Normal
25 - 29.9 = Overweight
> 30 = Obesity
Osteoporosis Self-Assessment Tool
Your Age (min 45):

Your Weight (in kg):

---
Senior Coach & Master Trainer

Jane, a Tai Chi master with more than 17 years of experience and well known Tai Chi coach & judge in Singapore, is currently NROC registered with the Singapore Sports Council under Wushu/Tai Chi with a National Coaching Accreditation Programme (NCAP) Level 3.
Master Jane is the Founder of NewAgeTaichi and also 16th Generation Disciple of Wudang Sanfeng Sect. She would travel all the way to Wudang, China periodically to further upgrade her Tai Chi knowledge and sharing with her students back in Singapore.
In order to further enhance her knowledge in sports & fitness; she went on to pursue a Diploma in Sports & Exercise Science with full distinction in all her subjects.
With the diverse knowledge she had acquired, both personally and professionally, everything she share or write about is attributed to her true passion about how each and every individual at their best can realize their health and fitness potential, imparting in them, her grace, beauty, and mental fortitude. Master Jane remains one of the most cheerful and friendly lady you could ever hope to meet.
She had participated and achieved many medals in various National and International Tai Chi Competitions. To date, many students had benefited from her Tai Chi coaching.
Her latest role as a Fitness Eductator to the FISAF Singapore, where she conducts Pilates workshop with the group of FISAF CORE Participants have received many good response from the participants.
She's also a Master Trainer and senior therapist for Myofascial Trigger Point therapy, where she has helped numberous recover from injury and offering pain relief treatment.
"I always have fruitful sharing sessions with Coach Jane as she gives insightful advice. She understands my desire to learn more in-depth in Tai Chi with refine movements
"Coach Jane has taught skillfully on every movement together with the breathing control and also on refinement of my body posture. Her explanations help to reinforce my whole learning process in a different perspective, which makes the lessons interesting.
I am also very grateful to have the guidance of a wonderful coach who has the passion and patience to teach and correct my every Tai Chi movements. Thank you, Jane!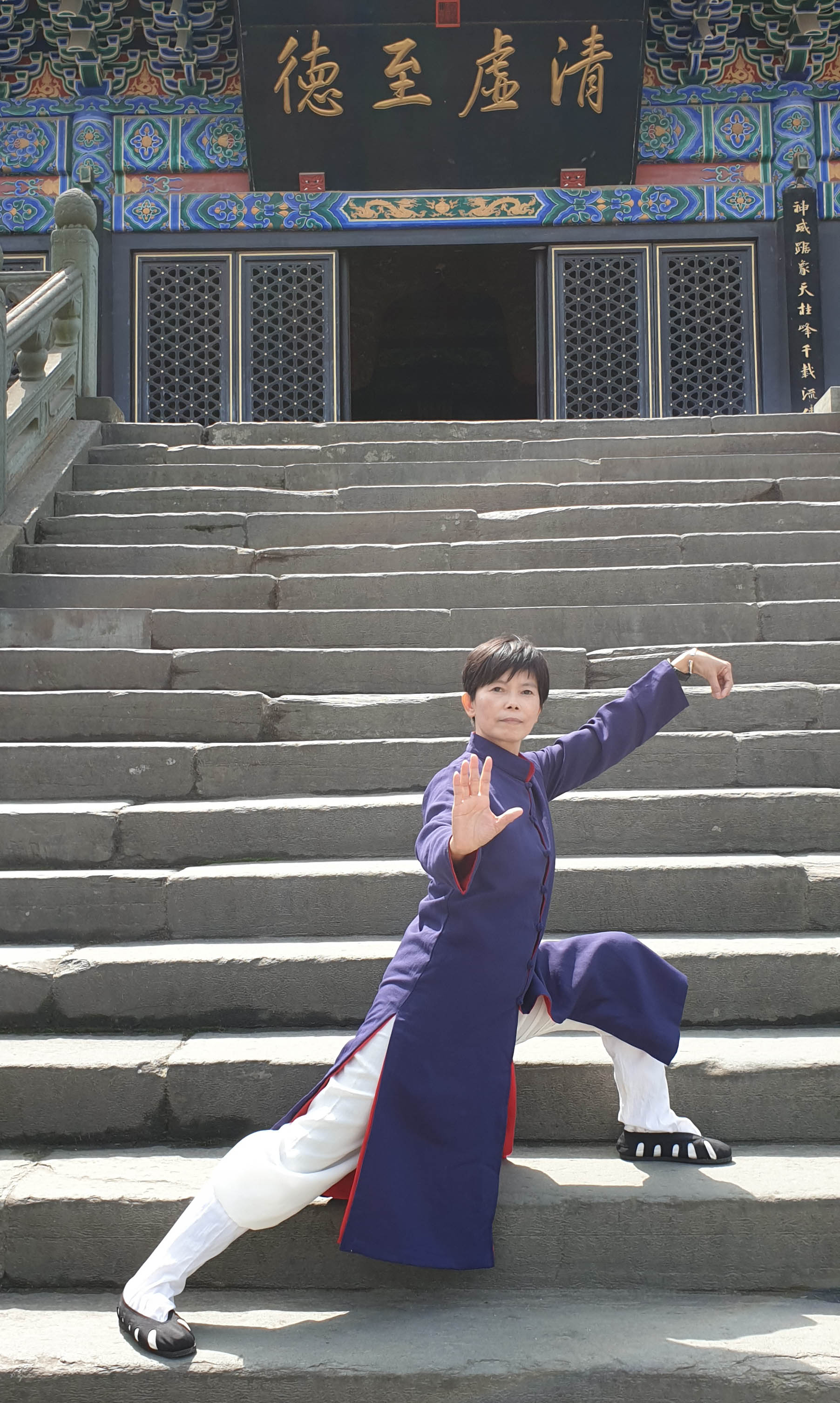 MASTER JANE
Media Coverage
Featured in LianHe WanBao, Straits Time (Mind Your Body), ChannelNewsAsia
Sports Achievement
2019 9th Singapore International Martial Arts Tournament
Wudang 28 Style Tai Chi:
Gold Medal
2007 Chong Pang Tai Chi Competition Women 42 Tai Chi Quan:
Gold Medal
2007 Chong Pang Tai Chi Competition Women 42 Tai Chi Sword:
Gold Medal
2005 Chong Pang Tai Chi Competition Women 42 Tai Chi Sword:
Gold Medal
2005 Chong Pang Tai Chi Competition Women 42 Tai Chi Quan:
Gold Medal
2004 National Wushu Competition Team Weaponary:
Gold Medal
Specialize
Tai Chi conditioning
Pilates
Strength & Conditioning Training - Females
Special Population (Osteoporosis, Arthritis, Diabetes)
Core & Stability Training
Postural Alignment
Injury Prevention
Body Toning - Female
Flexibility Training
Martial Arts Certification
Certified Coach/Instructor on Wushu/Tai Chi
Certified Wushu Judge
NROC Registered Coach
Taichi for Health Trainer
PA Trainer
NCAP Level 1
NCAP Level 2
NCAP Level 3
Fitness Certification
Diploma in Sports & Exercise Science (Full Distinction)
Certified Pilates Teacher
Certified Pre & Post Natal Pilates Teacher
TRX Suspension Training
- Certified Trainer
First Aid Certified
Basic Exercise Course
Martial Arts Background
Tai Chi
Wushu
Muay Thai
Kickboxing
Classes Conducted
Private one to one coaching
Small Group Coaching
Health & Fitness Assessment
Tai Chi Seminar & Workshop
Tai Chi Workshop for corporate & Schools
Mass Wushu Workout Sessions for Schools
Portfolio
Corporate clients
Civil Service Club : Tessensohn Clubhouse
Four Seasons Hotel
PALO Singapore Pte Ltd
The Pinnacle Lifestyle Management Pte Ltd
Chua Chu Kang CC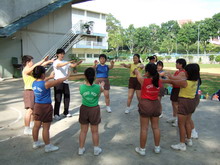 Primary Schools
Secondary Schools
Admiralty Secondary
Queenstown Secondary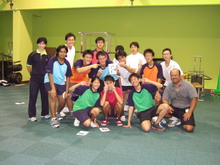 Junior Colleges