Last Updated on 5th Jan 2021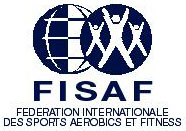 More info >>
More info >>
Sports Massage Therapy
BMI Calculator
Your Height (in cm):

Your Weight (in kg):

< 18.5 = Underweight
18.5 - 24.9 = Normal
25 - 29.9 = Overweight
> 30 = Obesity
Osteoporosis Self-Assessment Tool
Your Age (min 45):

Your Weight (in kg):

---

Home |Mind & Body | Strength and Cardio |Group Class Schedule
Frequently Ask Questions
EVOLUTION MUAY THAI
Muay Thai Training (Ladies Only)
Muay Thai is one of the most physically demanding martial arts sport around with a fitness training component that can bring out the best in anybody, regardless of their age or stamina. Top muay thai athletes achieve their physique through rigorous training that includes cardio, strength, core stability and pad work that train speed, endurance, agility, power and reflexes to their movements.
Pad work training is extremely effective and ideal for beginners and advance athletes who are interested in using techniques from within the fitness training component of muay thai to enhance their all-round physical fitness
At Evolution Fitness, we have focused on the fitness training of Muay Thai without the body contact or sparring. Thus, it's a very safe and enjoyable sports for all those who are interested to keep themselve fit and healthy by sweating their body out with all the awesome Muay Thai movments.
Muay Thai Class Schedule (Ladies Only)
Saturday Evening: 6.30pm - 8pm (STARTED, On-Going)
Course Fee: $140 for every 8 weeks (NO MAKE UP), class will start with minimum 8 Pax
Walk In: $25
Participants are required to purchase a pair of hand wrap at $20.


All Group Classes are Conducted at Evolution Fitness
1 Choa Chu Kang Grove, ITE College West, Blk 1,
#02-07 (S)688 236
Tel: 9731 6687 / 9138 4451
For Group Class enquiry,
Email: enquiry@evolutionfitness.asia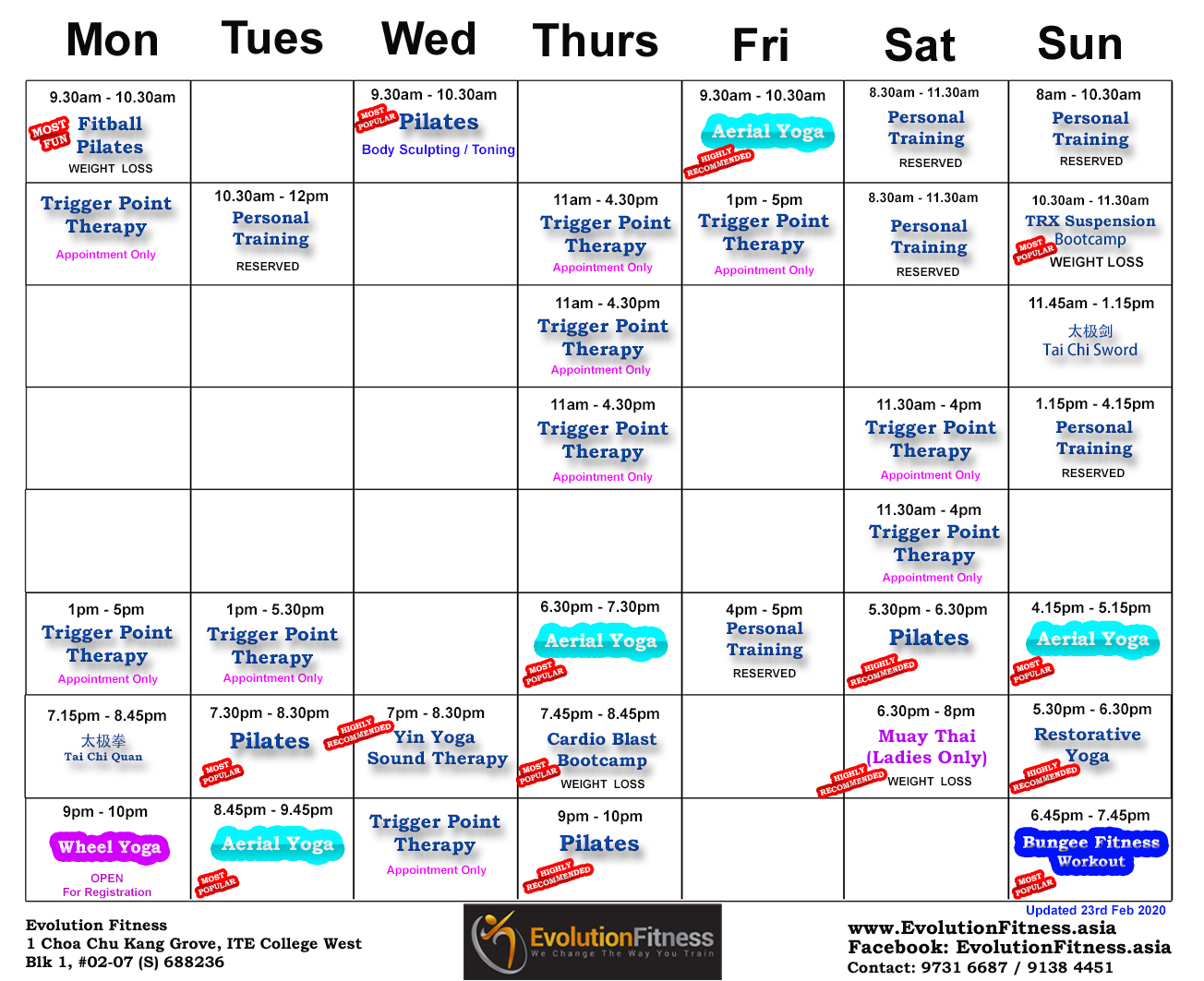 Full Group Class Schedule