Last Updated on 5th Jan 2021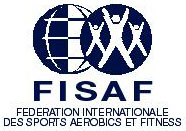 More info >>
More info >>
Sports Massage Therapy
BMI Calculator
Your Height (in cm):

Your Weight (in kg):

< 18.5 = Underweight
18.5 - 24.9 = Normal
25 - 29.9 = Overweight
> 30 = Obesity
Osteoporosis Self-Assessment Tool
Your Age (min 45):

Your Weight (in kg):

---

Home |Mind & Body | Strength and Cardio |Group Class Schedule
Frequently Ask Questions
KUNGFU BLAST WEIGHT LOSS BOOTCAMP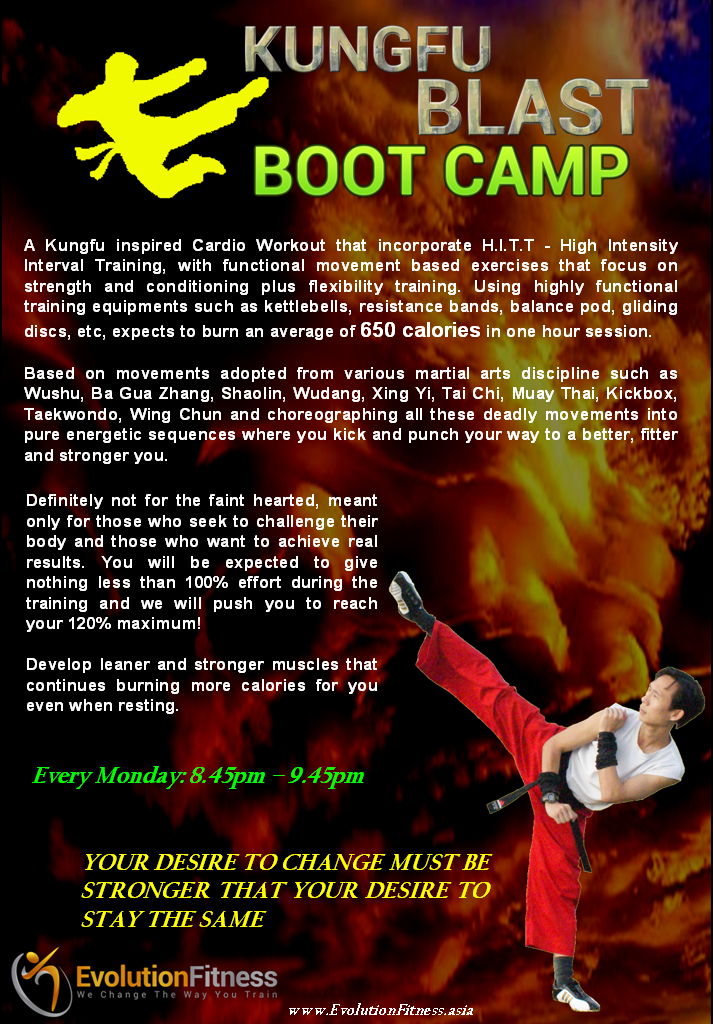 A Kungfu inspired Cardio Workout that incorporate H.I.T.T - High Intensity Interval Training, with functional movement based exercises that focus on strength and conditioning plus flexibility training. Using highly functional training equipments such as kettlebells, resistance bands, balance pod, gliding discs, etc, expects to burn an average of 650 calories in one hour session.
Based on movements adopted from various martial arts discipline such as Wushu, Ba Gua Zhang, Shaolin, Wudang, Xing Yi, Tai Chi, Muay Thai, Kickbox, Taekwondo, Wing Chun and choreographing all these deadly movements into pure energetic sequences where you kick and punch your way to a better, fitter and stronger you.
Definitely not for the faint hearted, meant only for those who seek to challenge their body and those who want to achieve real results. You will be expected to give nothing less than 100% effort during the training and we will push you to reach your 120% maximum!
Develop leaner and stronger muscles that continues burning more calories for you even when resting.
Not sure if this class is suitable for you? No worries, we offer a walk in class at $25 for you to experience 1 session before you commit to signing for the 1st 8 weeks. The body needs a minimum of 3 workout per week over a period of 3 months to see noticable changes. We focus more on correcting your posture alignment and technique during the 1st 8 weeks.
Good posture is important, even during exercise. Quick posture checks before and during a core exercise routine can help you avoid injury and squeeze the biggest benefit from your workout. The advantage of attending group classes, our dedicated instructors will provide constant cuing words and check your form before each exercise to remind you to maintain proper forms during the workout to ensure you do not suffer injury. At least this is what we Coaches at Evolution Fitness have in common as our main core principles.
Monday Evening: 8.45pm - 9.45pm (Open for Registration)
Course Fee: $140 for every 8 weeks (NO MAKE UP), class will start with minimum 8 Pax
Walk In: $25


All Group Classes are Conducted at Evolution Fitness
1 Choa Chu Kang Grove, ITE College West, Blk 1,
#02-07 (S)688 236
Tel:9138 4451 / 9731 6687
For Group Class enquiry,
Email: enquiry@evolutionfitness.asia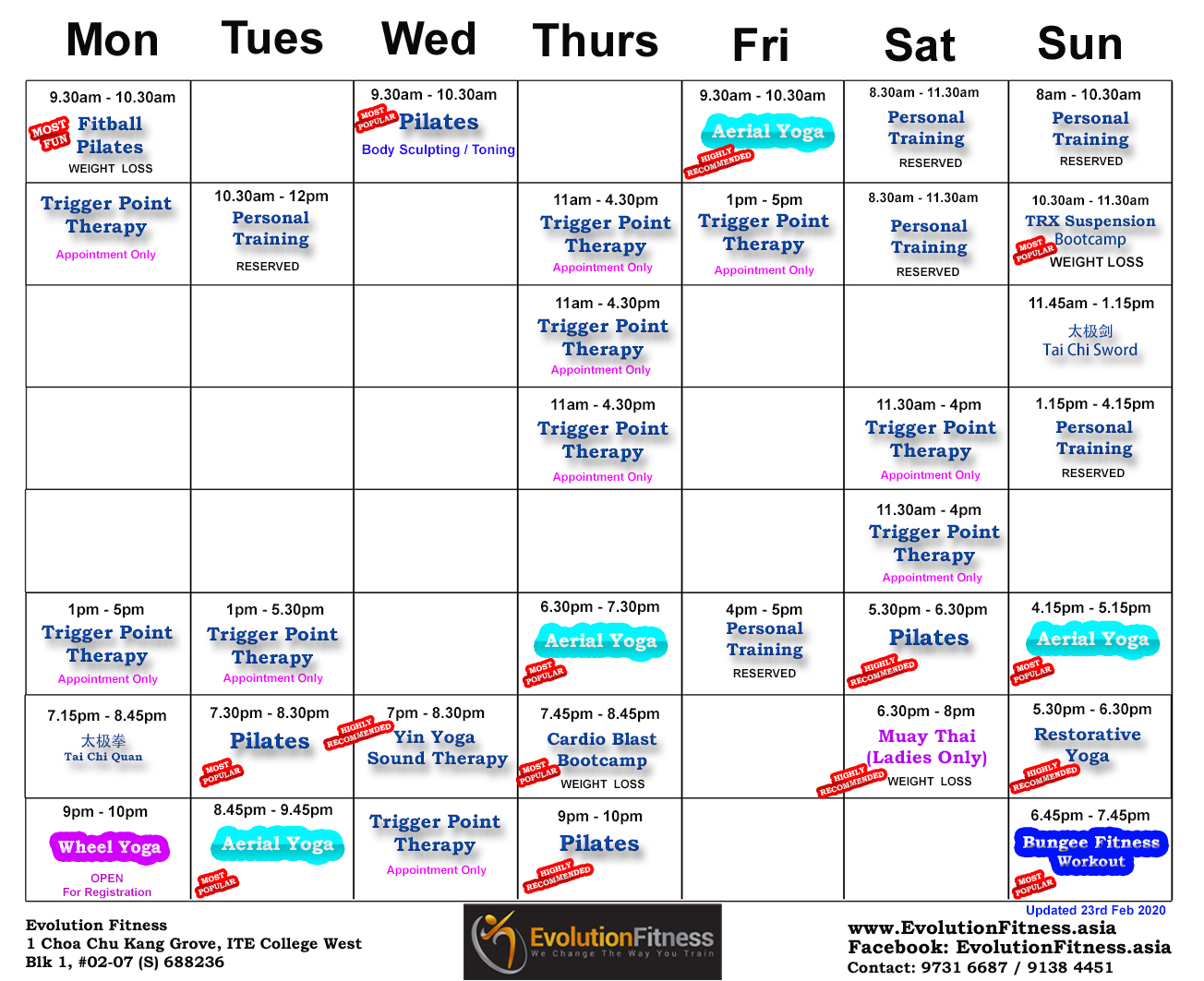 Full Group Class Schedule
Bootcamp Chua Chu Kang
|
Lose Weight with diet and exercise Singapore
|
Kettlebell Singapore
|
Weight Loss Singapore
|
Singapore Kettlebell
|
Kettlebell Chua Chu Kang
|
Cardio Blast Singapore
|
Weight Loss Bootcamp Singapore
|
Most Effective Weight Loss Program Singapore
|
Strength and conditioning Singapore
|
Kettlebell Training ITE College West
|
Hight Intensity Kettlebell Training Singapore
|
Lose Weight Singapore
|
Personal Training Singapore
|
Group Class Training Bootcamp